Arcola Plantation 2 1/2 miles South of Duke
The Arcola Community 2 1/2 miles south of Duke
David Fitzgerald Owner Until 1840
John R Fenn Owner during 1840-1841
Robert G Waters Owner during 1841-1846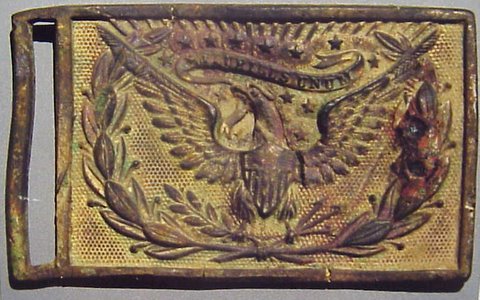 Johnathan D Waters Owner during 1846-1872
Waters Grave 4 miles West of Duke
Thomas Pierce Owner during 1872-1872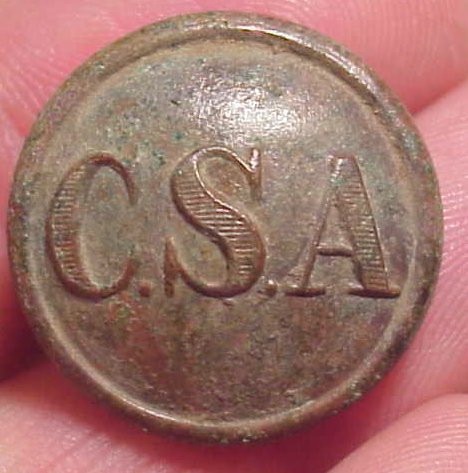 ThomasWilliam House Owner during 1872-1905
Incorporated Owner during 1905-1908
The photos at the link above are of the original steam engine base built in 1840+/-. In 1860 the start of the Civil War was about the end of the use of this engine. The reasons being; money was scarce mostly due to the cost of the war, trade was dissrupted by blockades and many of the supervising personell were away fighting the war.
After 1865, for 2 years, there was a severe labor shortage because the slaves were freed. In 1867 the Imperial Sugar Factory leased all the available 'non violent' offenders from the Texas Prison System in Huntsville. This sugar factory sub leased prisoners to other sugar farms. The work of the convicts was not the same quality as the slaves. When the slaves built, is was most likely the slaves that would use it. Convicts, on the other hand, were just doing their time. The convict leasing program was outlawed by 1913.
1867 was the start of improvements at the sugar mills. Barns, constructed with corrigated tin instead of brick, were built over steam engines and equipment. Thus, labor had an inside job. Steam heated tanks replaced the open fire kettle cookers. In order to make the tanks boil at a temperature lower than steam, vacume pumps were used because a vacume lowers the boiling temperature. These advancements required steam for the crusher, steam to heat the tanks and steam to power the vacume pumps. This system improved the quality of the sugar by eleminating 'scorching' produced by an open fire cooked method.
The link below is to the 1908 sugar mill at this location. The property the sugar mill was on is today Sienna Plantation, a subdivision in eastern Fort Bend County, Texas
Thomas Howe Scanlin Owner during 1908-1950
Scanlan Foundation Owner during 1950-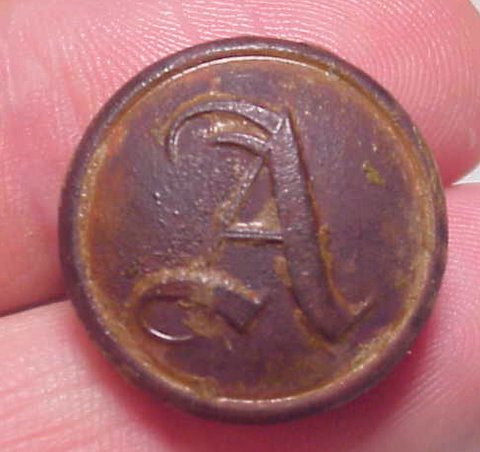 Sienna Plantation Owner during Present
Cultural Resources Assesment of Sienna Plantation
Map for Cultural Resources Assement of Sienna Plantation
Arcola second Sugar Mill shown on an 1890 map and discovered in 2011
1890 Sketch [Map] of the plantation area.
Sacred Heart Catholic Church [now in Manvel/Iowa Colony] started on this plantation.