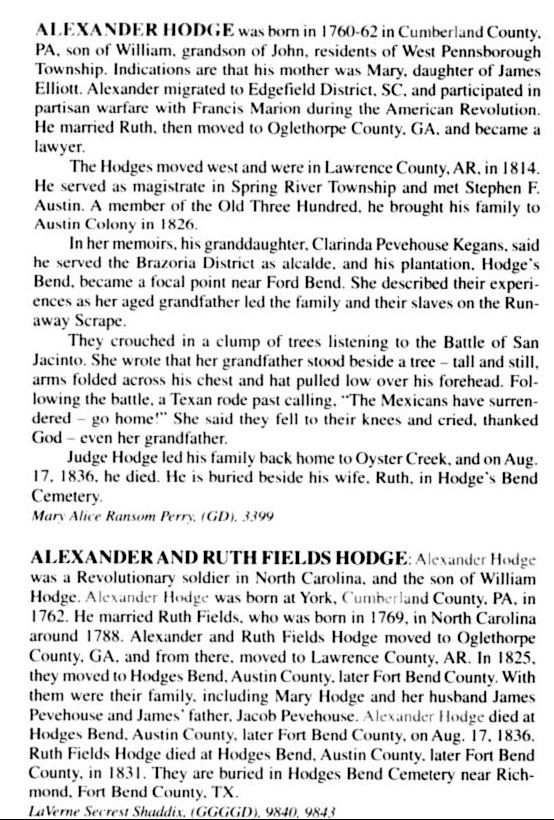 ---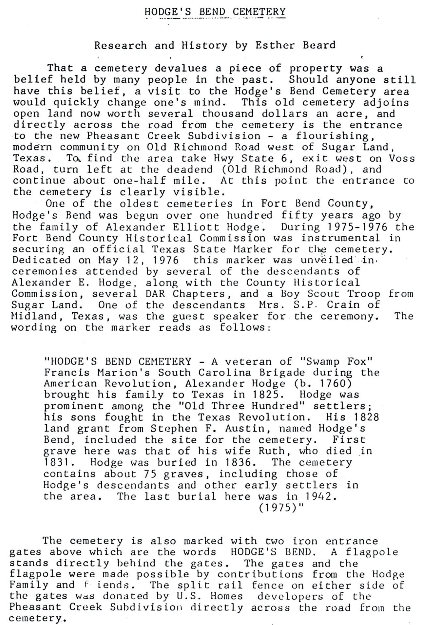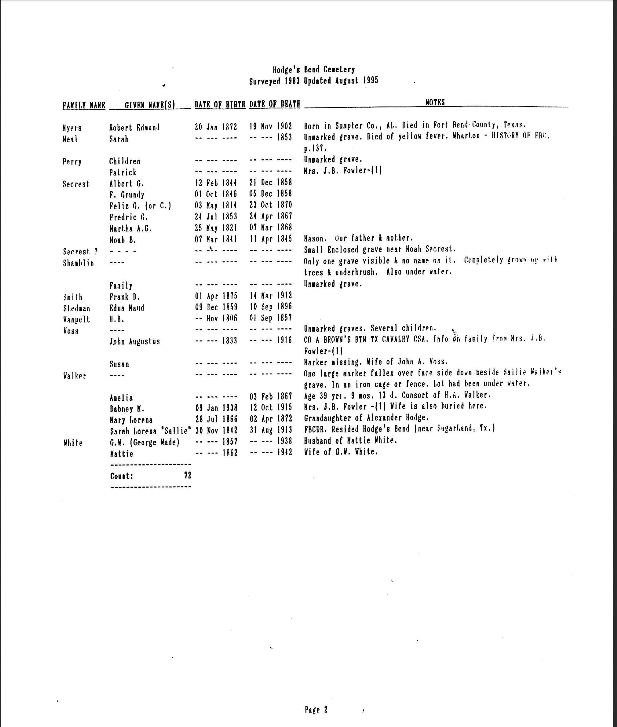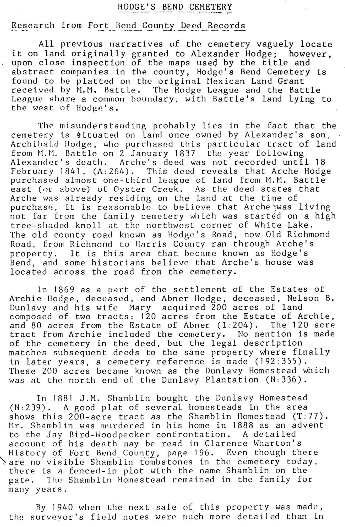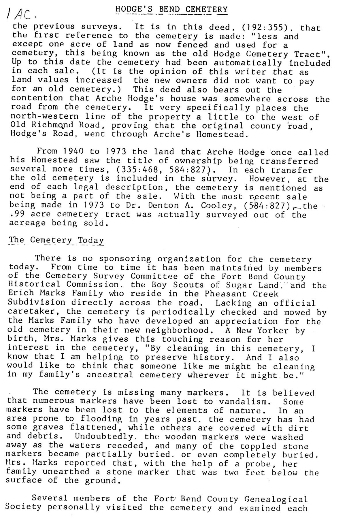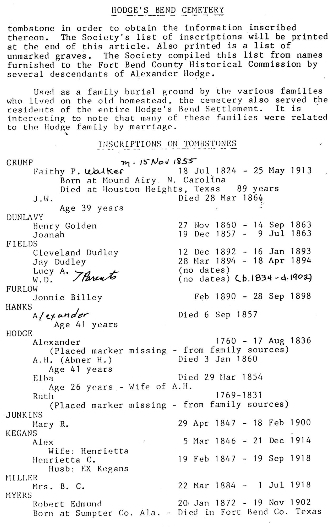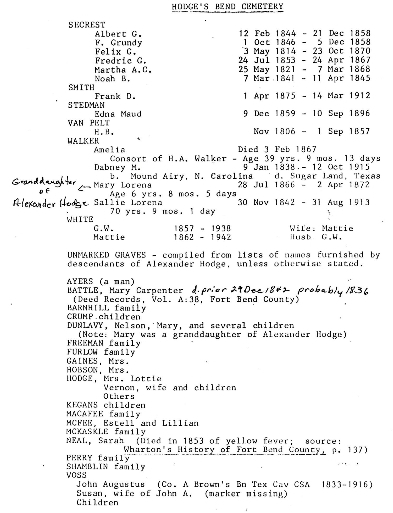 ---
HODGE'S BEND SETTLEMENT below includes several names that can be referenced on this site. Follow the links below.
Daniel Perry was from the community of Duke, Texas. 'Battle sold over 2,000 acres to Daniel Perry' Daniel Perry was the husband of Lousia Ann Morton. This made him the brother in law of William P Morton, also mentioned.
William P Morton vanished from the area forever in 1833. His youngest son was William P Morton Jr. After his father's disappearance, young Jr evidently dropped the Jr from his name. It would be the son mentioned here in 1838, five years after his fathers disappearance. His older brother John V Morton was elected sheriff of Fort Bend County in 1838.
Mortons Ferry is mentioned [PDF]
Walkers Station is mentioned.
---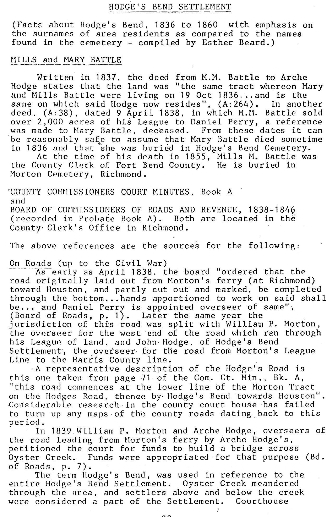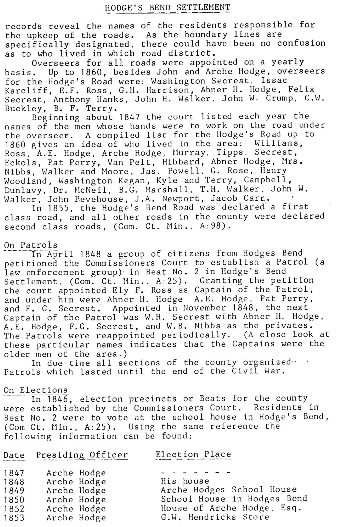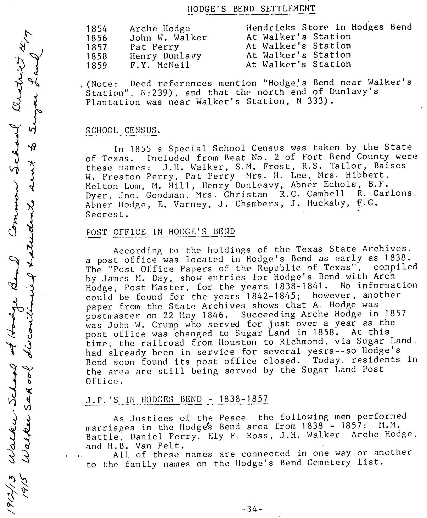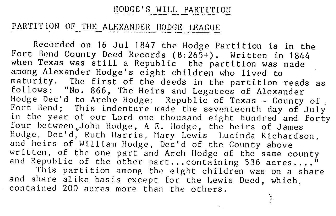 ---
Alexander Hodge was the great-great-great-great-great grandfather author Katie Barnard PDF
---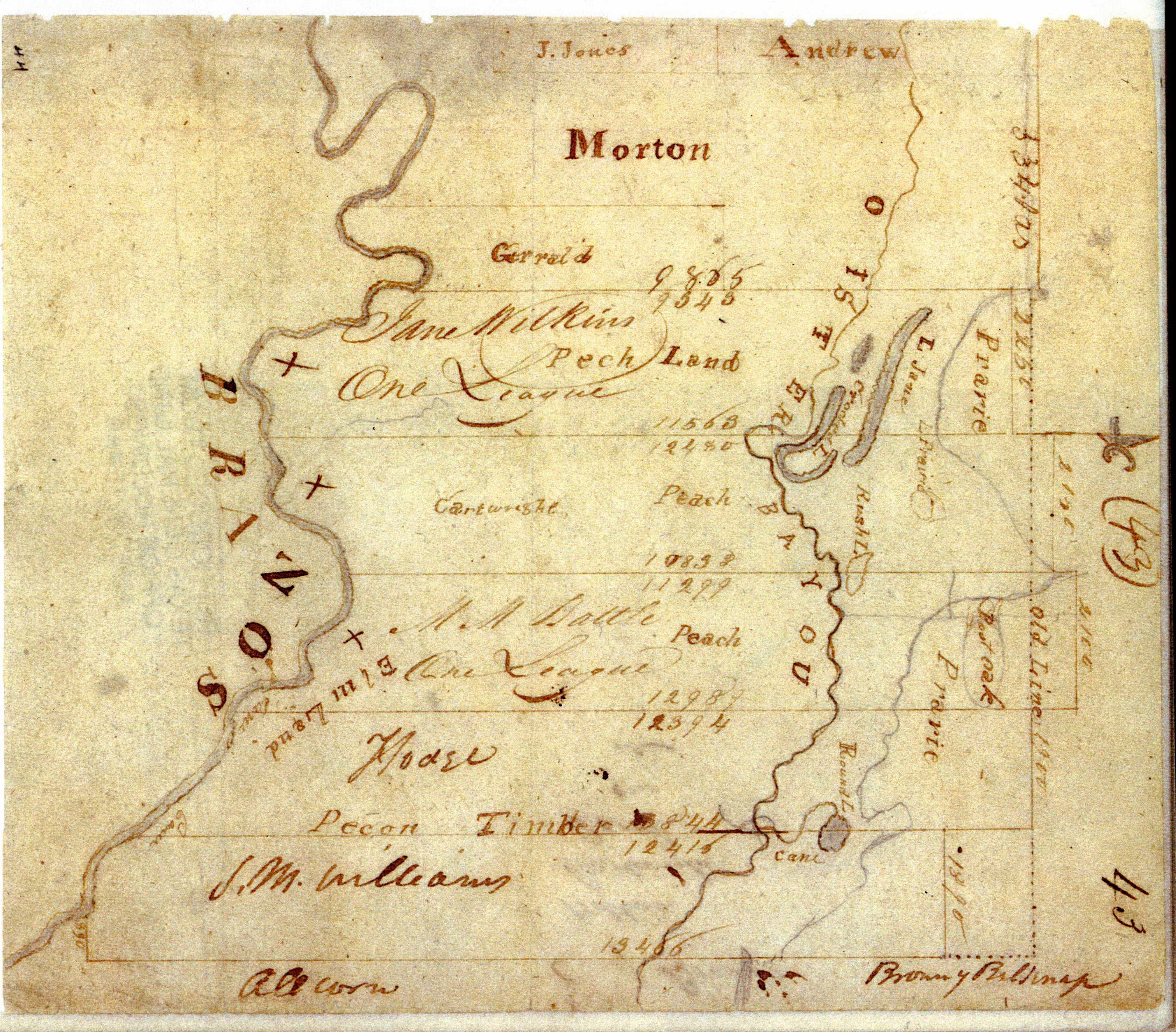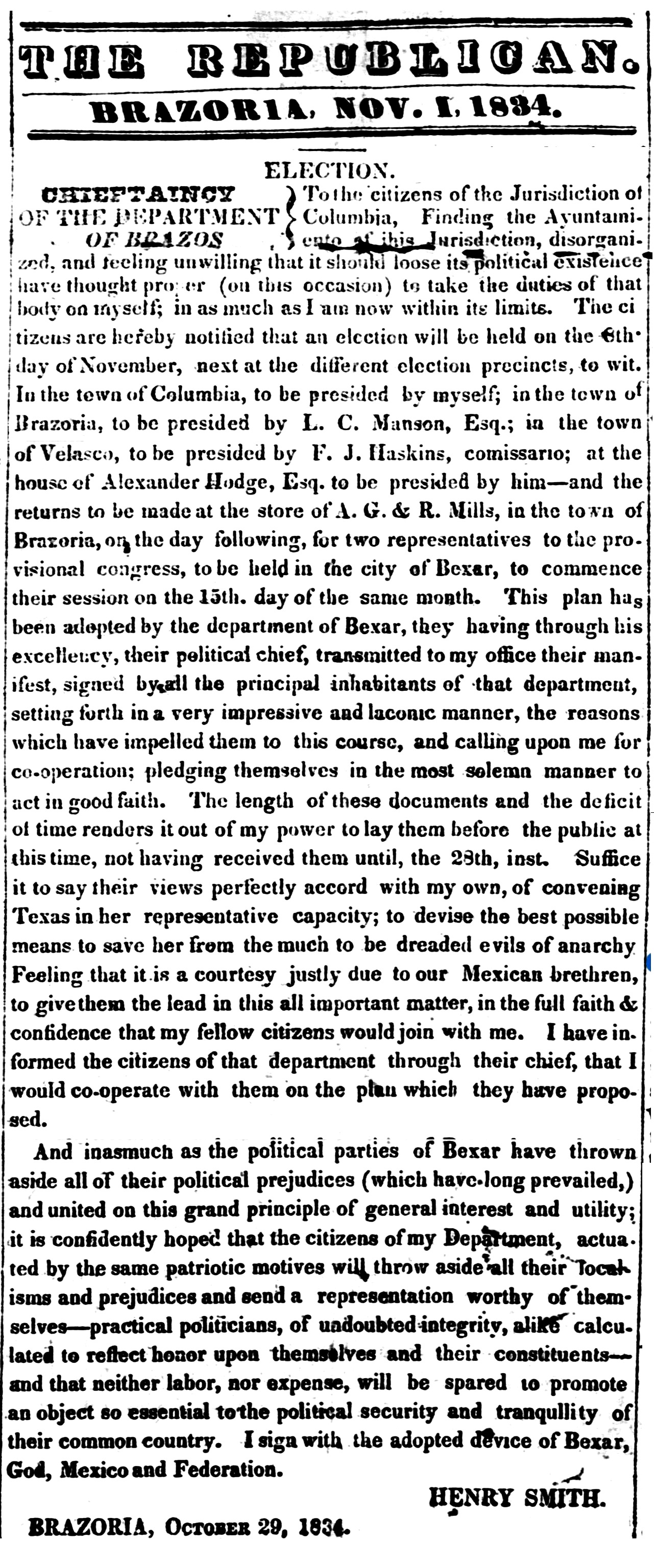 ---
---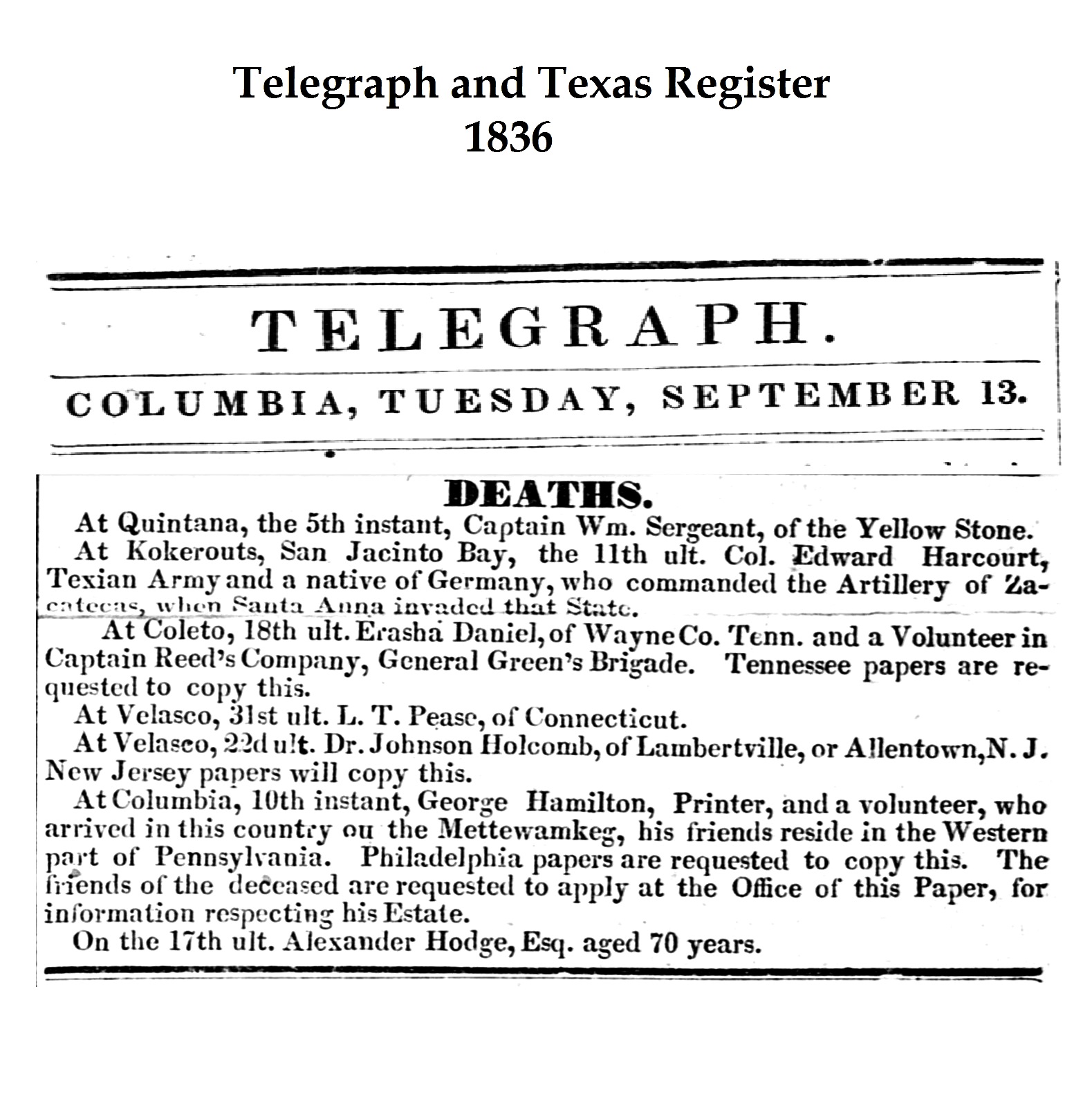 ---
HODGE'S BEND, TEXAS-POSTMASTERS
Hodge, A., 22 May 1846
Crump, John W., 28 Sep 1857
Cg'd to SUGAR LAND, 17 Dec 1858
---