SCANLAN PLANTATION HOUSE INSIDE PHOTOS
The following photos were taken about 2016
---
There was an elevator installed in the house and the electric motor number of this Otis elevator matches the records of Otis elevator as the invoice number sold to the Scanlan sisters in 1937.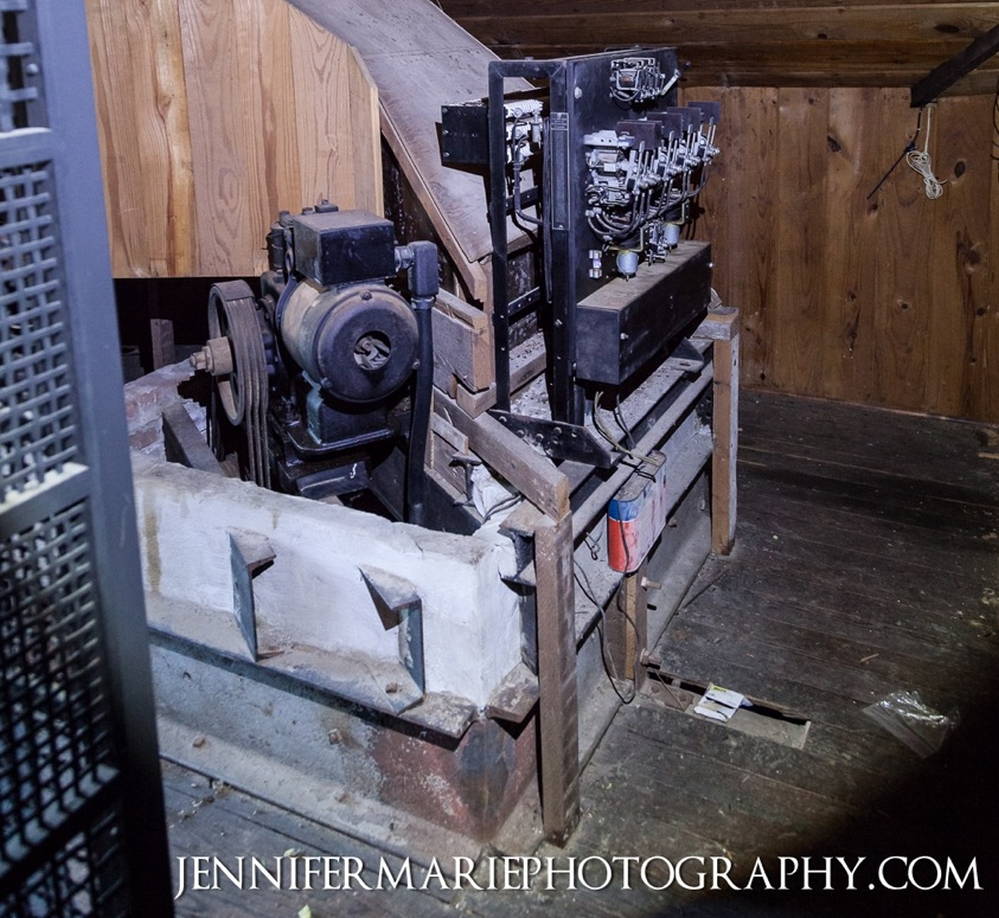 The following was sent to Otis Elevator in Houston, Texas
Mr. Showers, some time back I contacted you in reference to an elevator installed in the Scanlan House outside Houston, Texas. Finally I was able to get in and get a serial number. The number was on the electric motor, I assume it is the correct one. The serial number is 15576, if this is not the correct one, let me know and I will look again. I would like to have some information on it, when it was installed and if available who purchased it.
Thanks
The following is the reply
Yes. I remember working with you a while ago. I checked out the images you sent and the one where you can read the serial number also shows the sales number; we call this the sales order number and our service center uses that to track a system. I donít have a lot of information for you but did find a few things:
System: 1 electric residence elevator; 650 pound duty @ 35FPM; single push button control
Location: Arcola, Texas; Lillian & Stella Scanlon Residence
Architect: L.F. Linnenberg
Contracted With: Lillian Scanlon
Completion Date: August 12, 1938; Otis Elevator Company, Dallas Construction Department
The serial number of the motor, 15576, indicates it is the original motor.
I hope this information helps! Good luck with the project. Steve Showers
---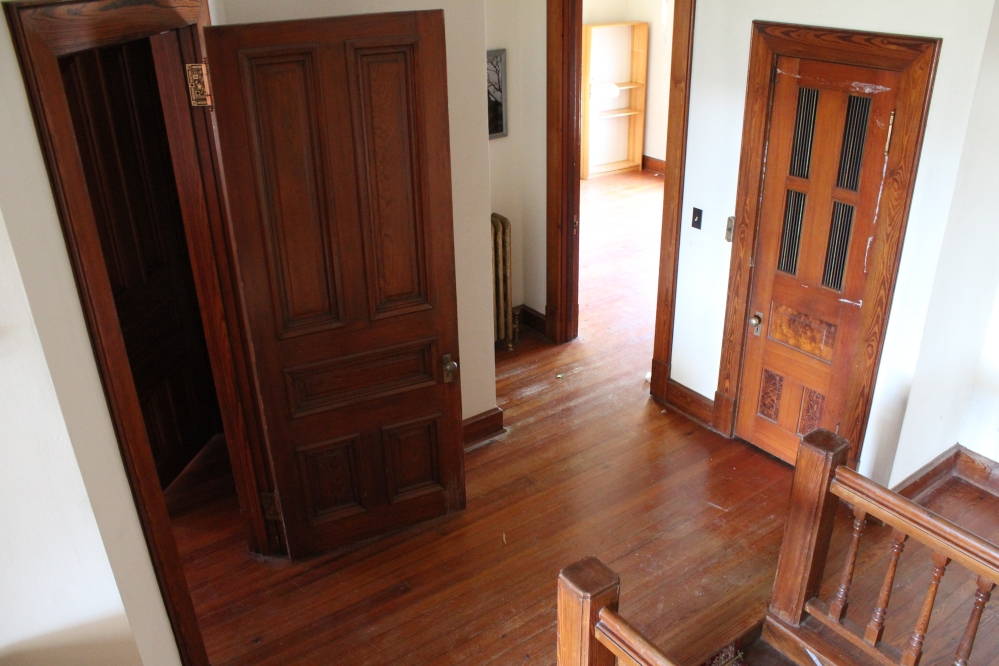 ---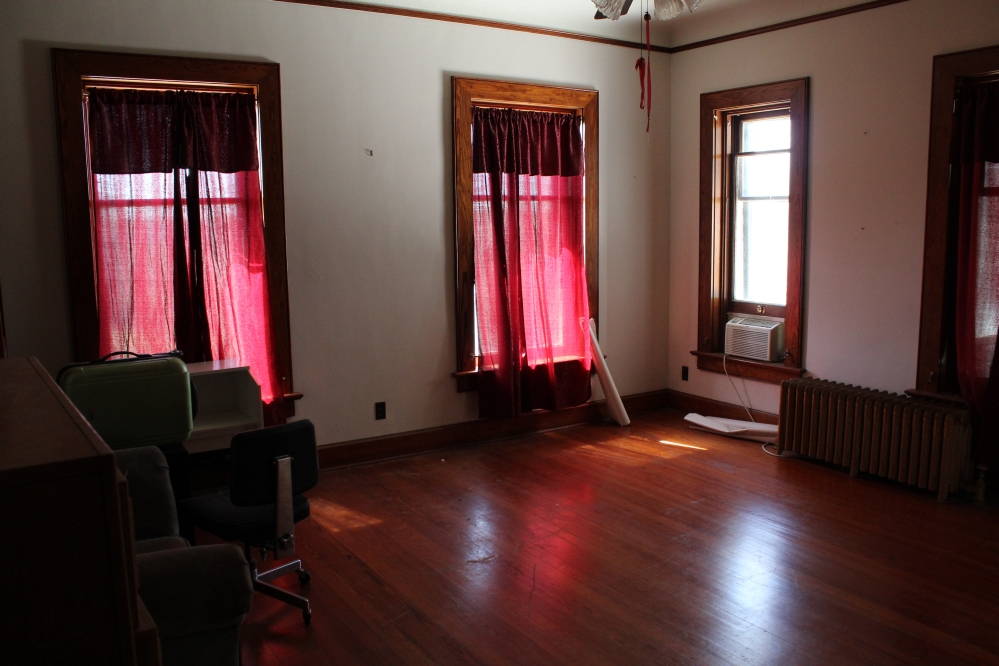 ---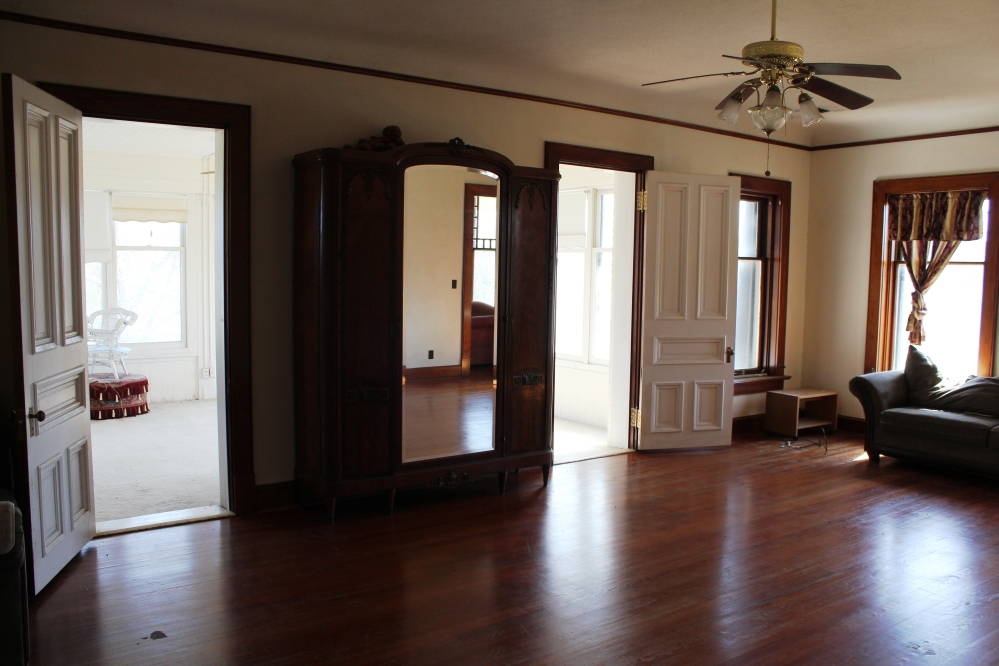 ---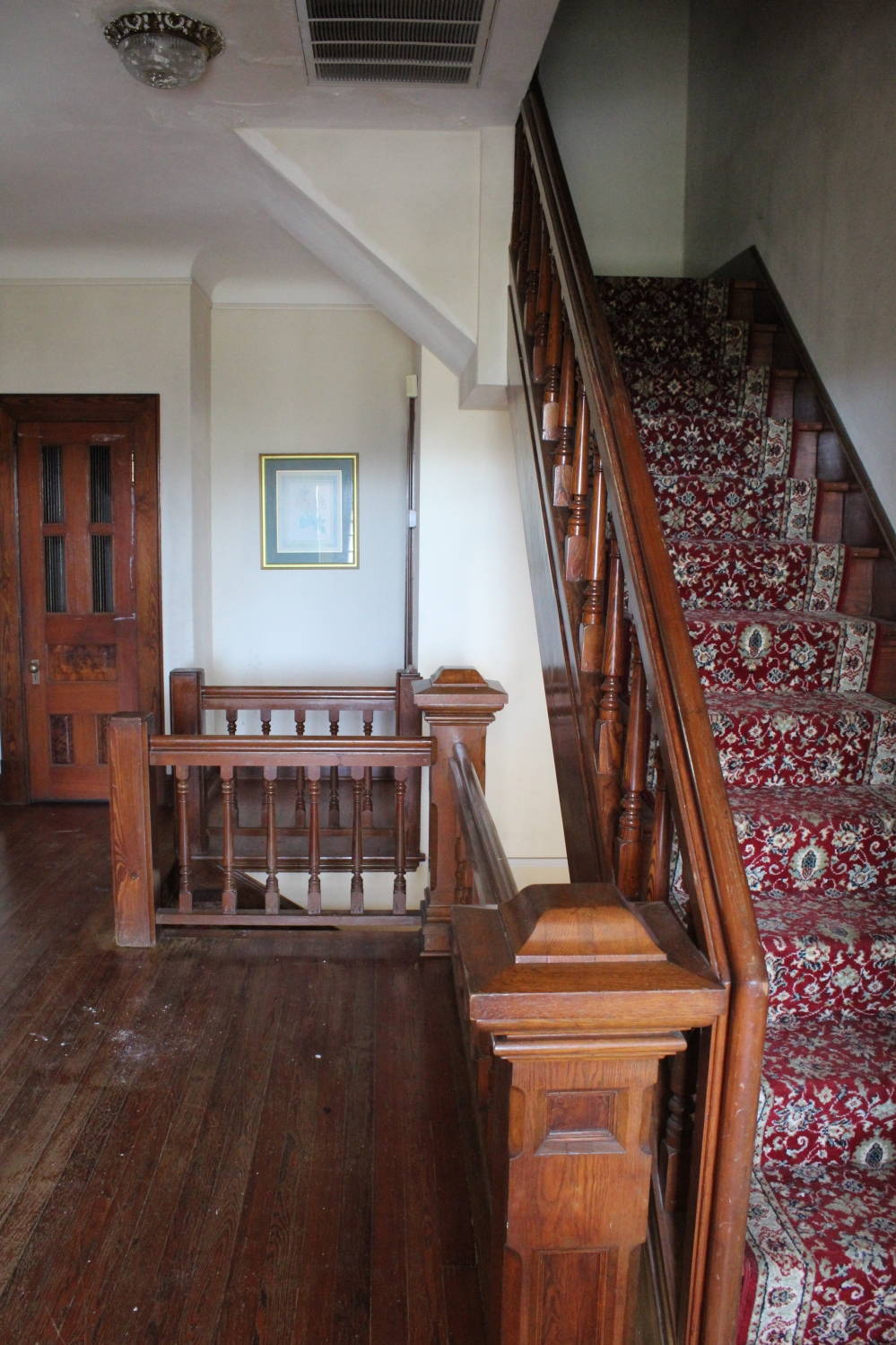 ---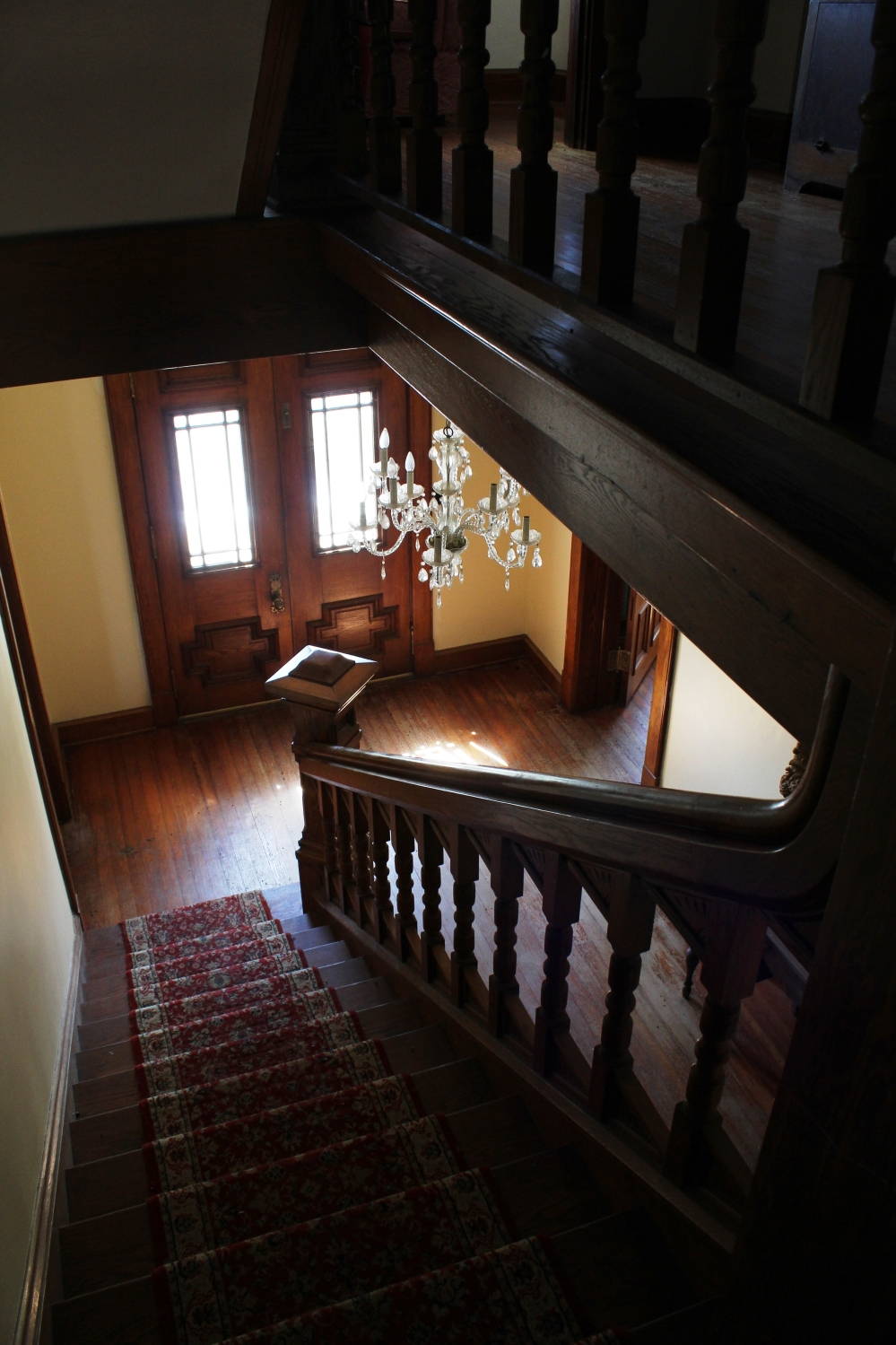 ---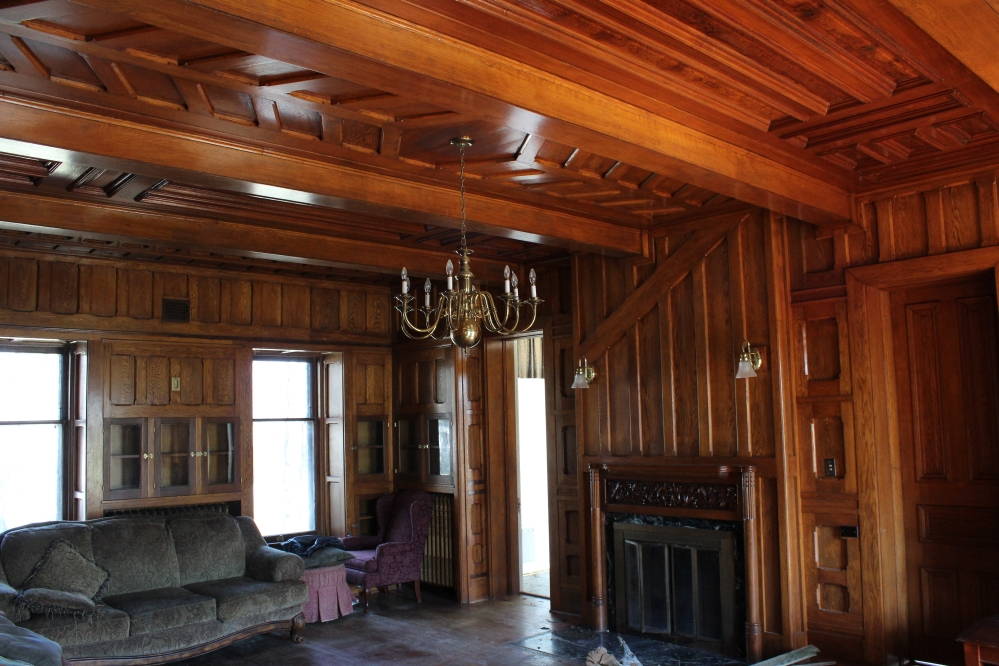 ---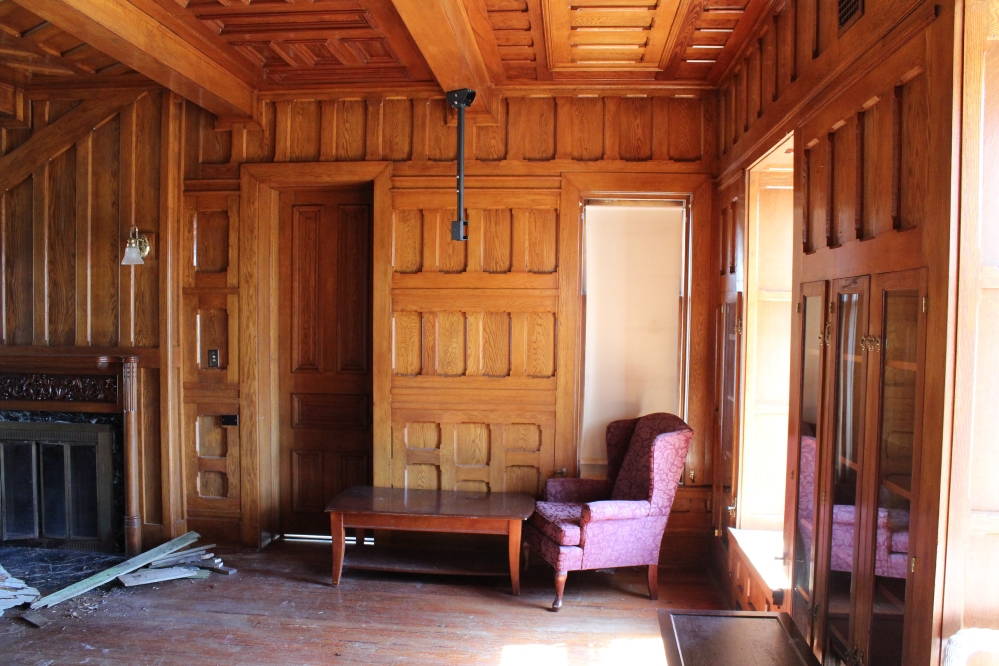 ---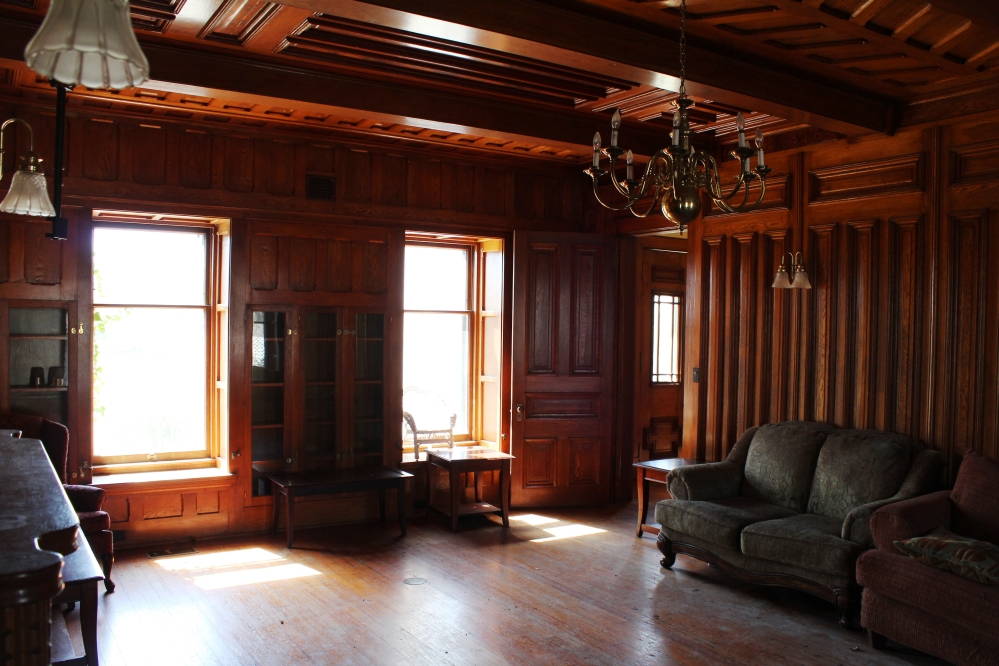 ---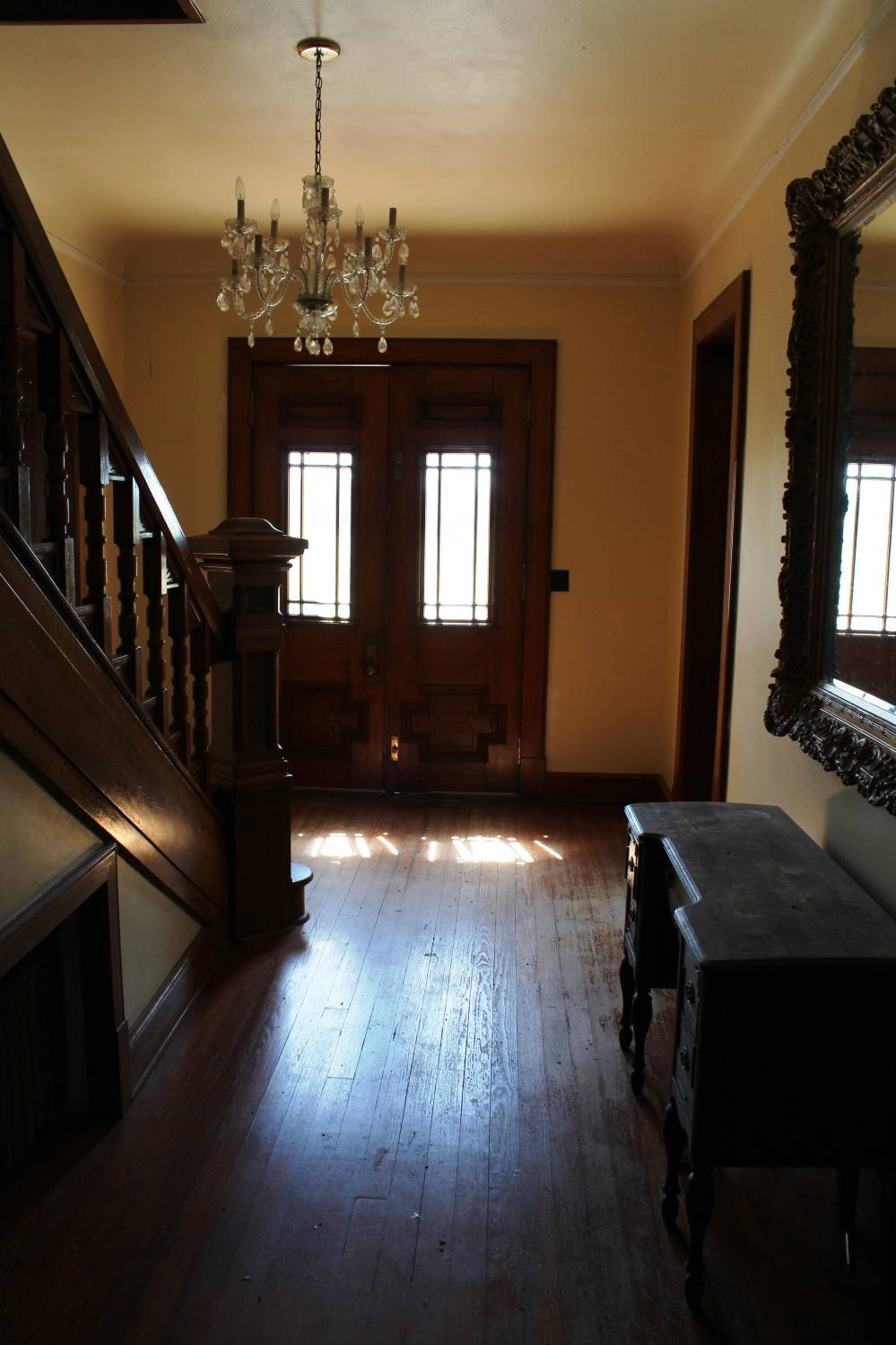 ---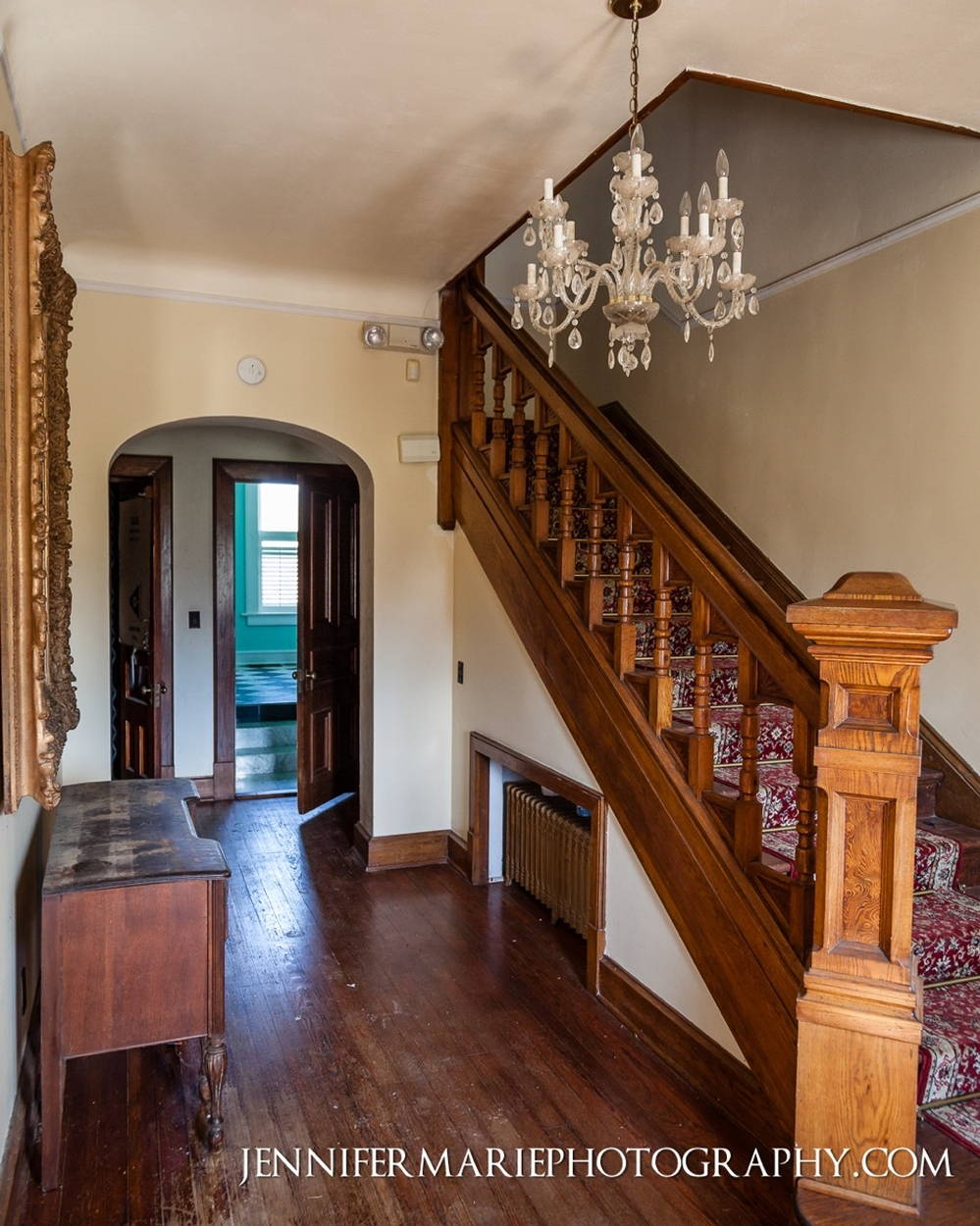 ---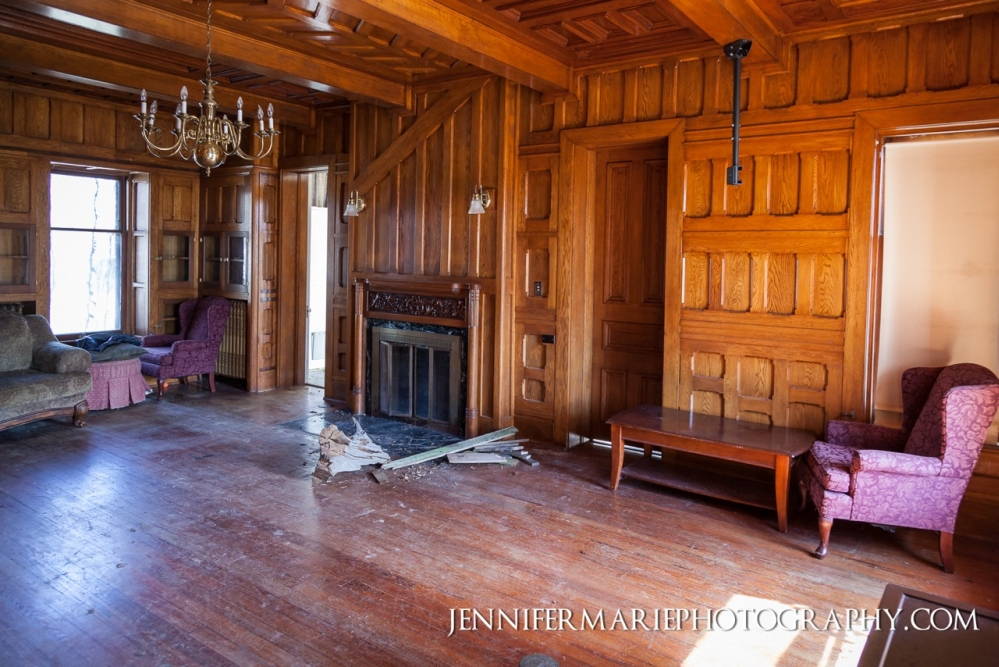 ---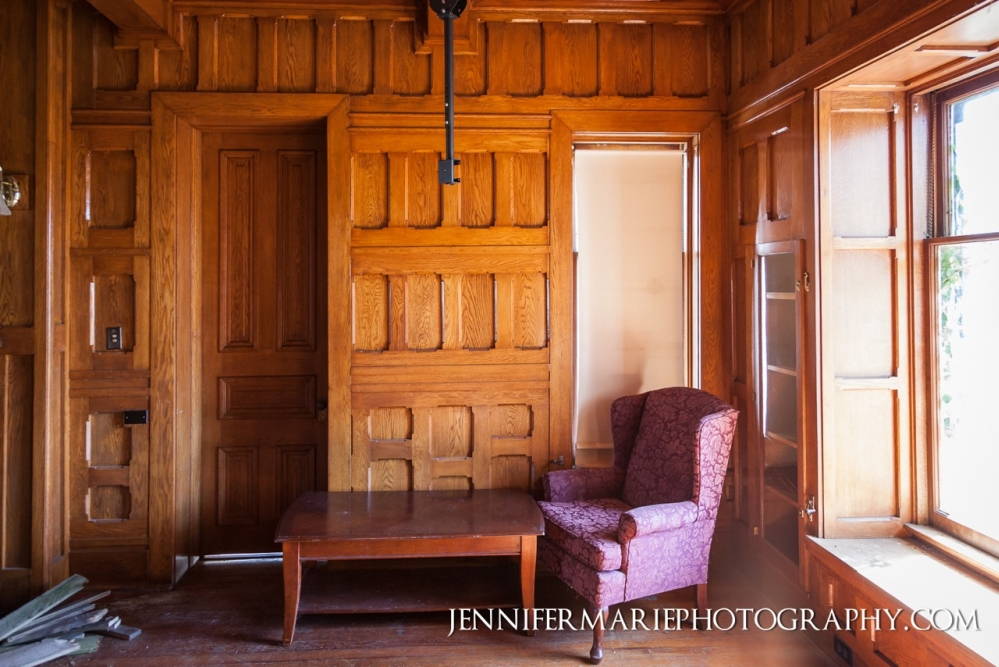 ---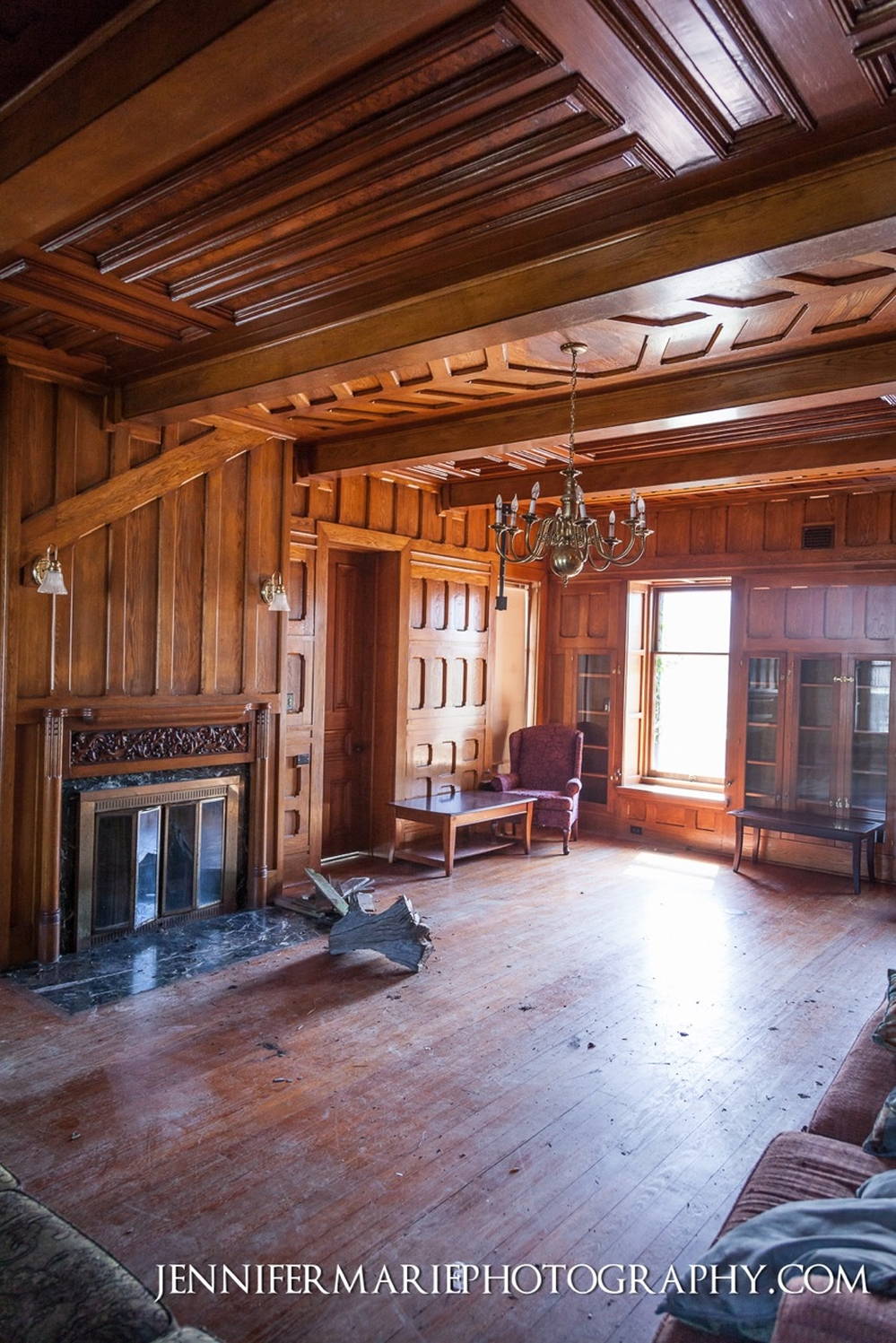 ---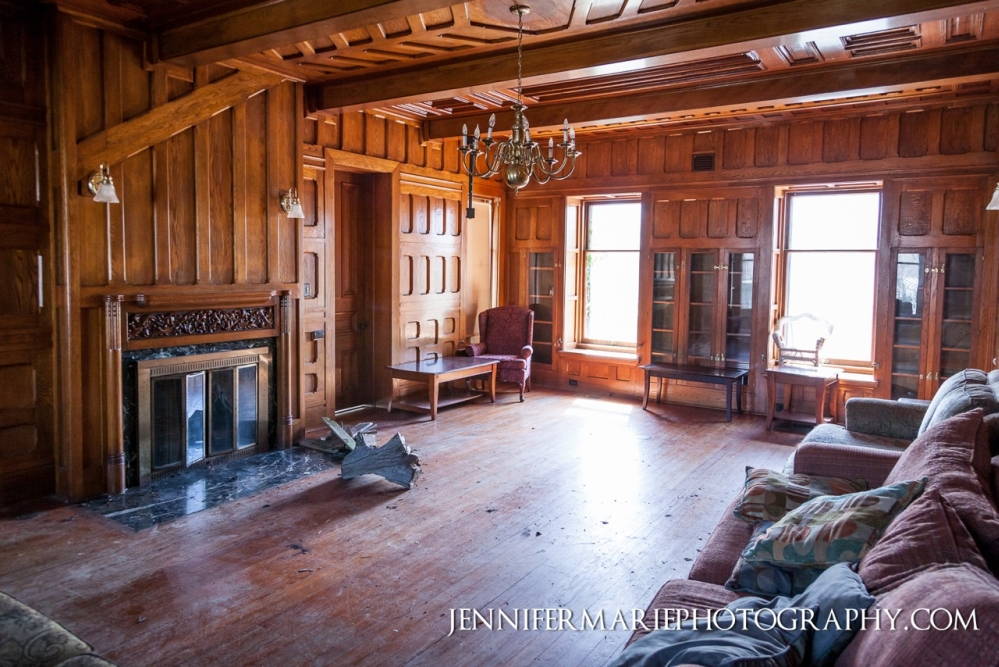 ---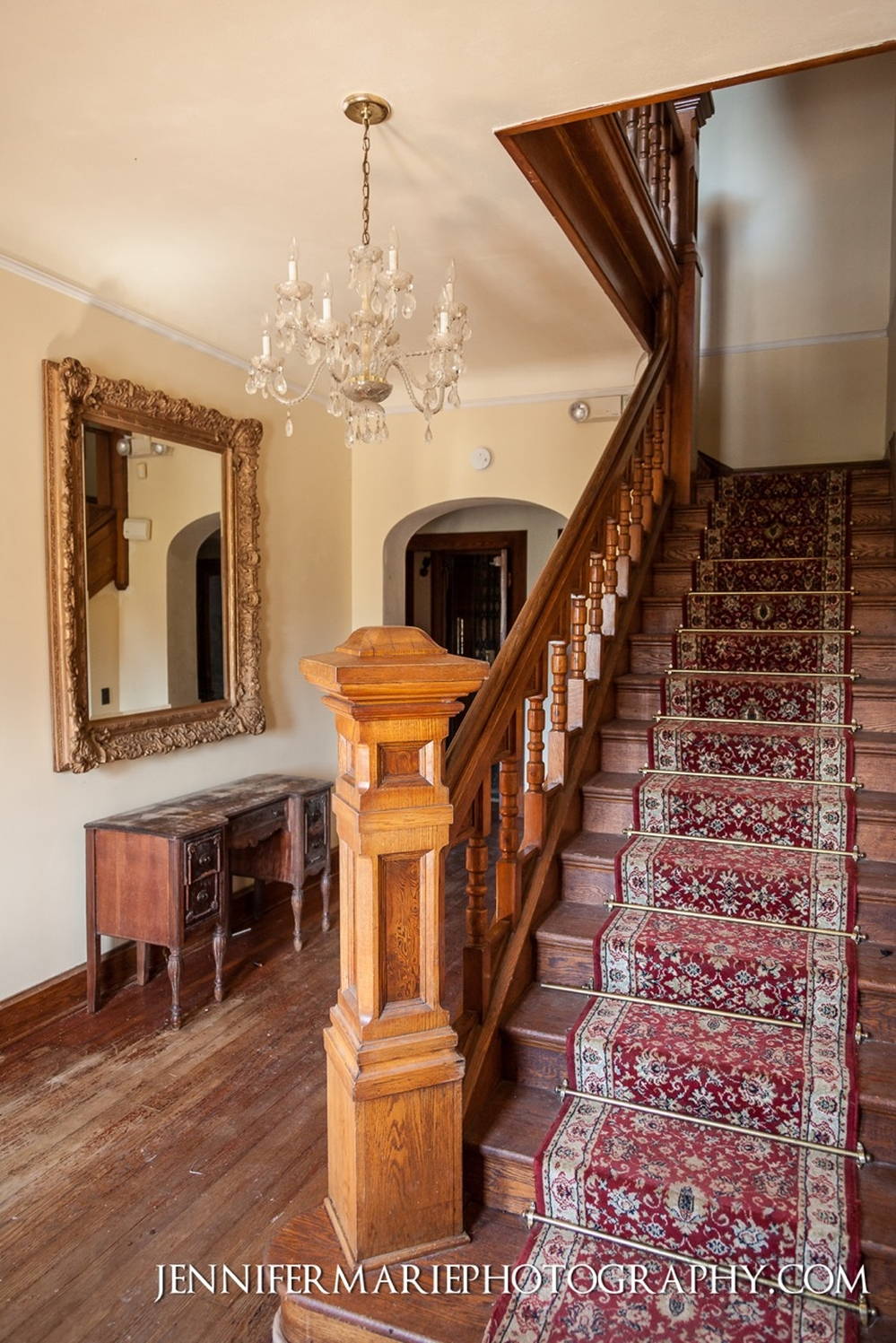 ---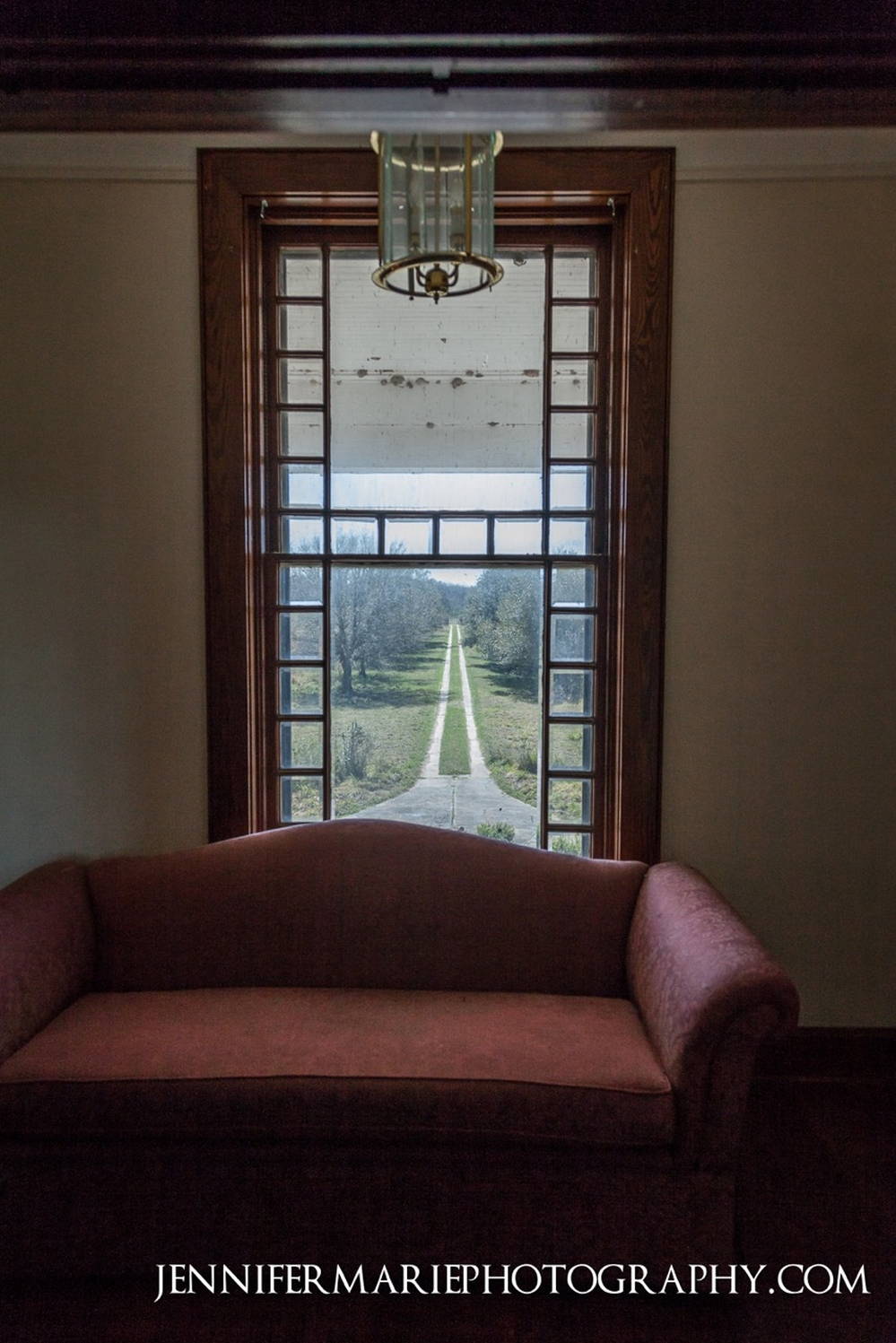 ---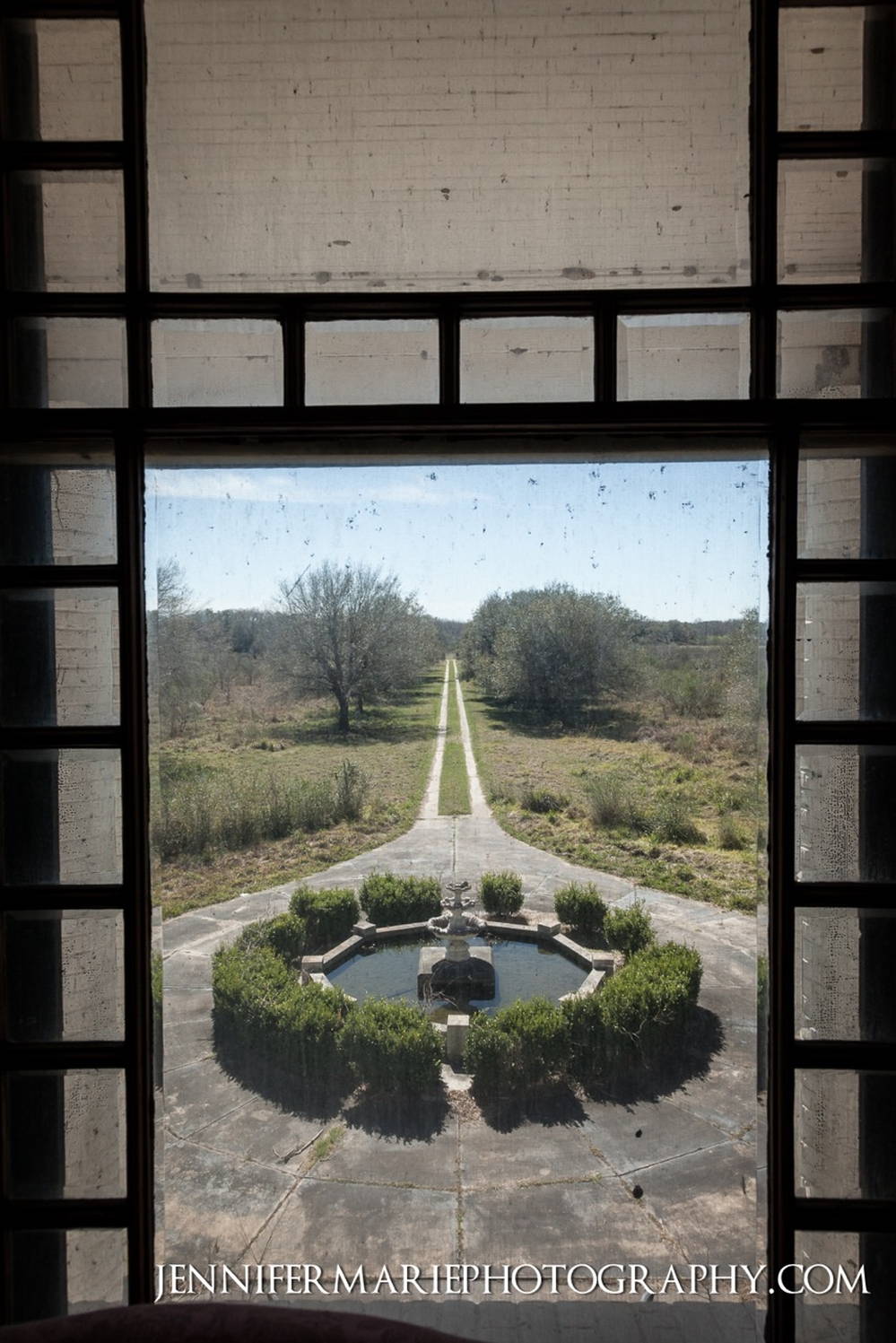 ---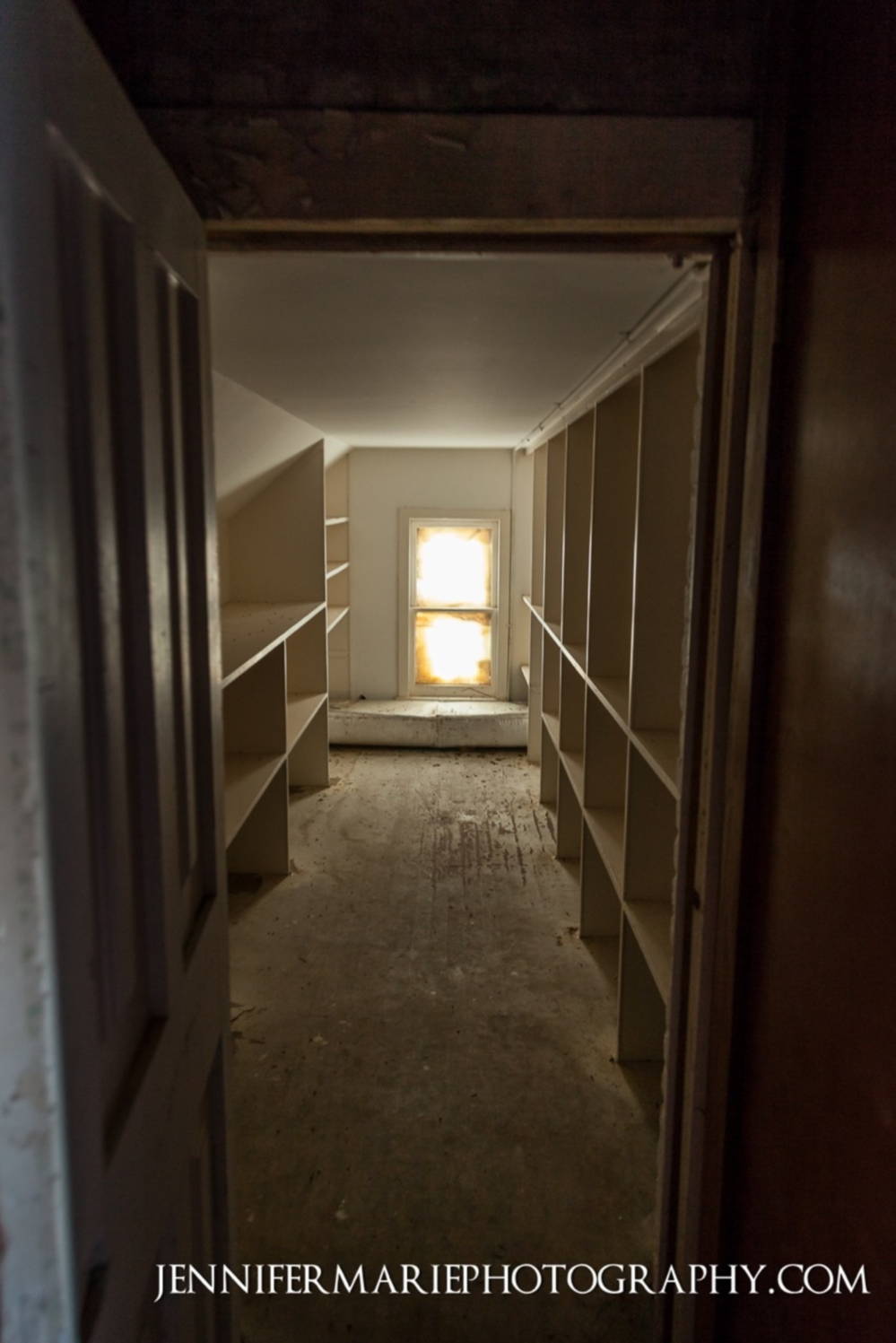 ---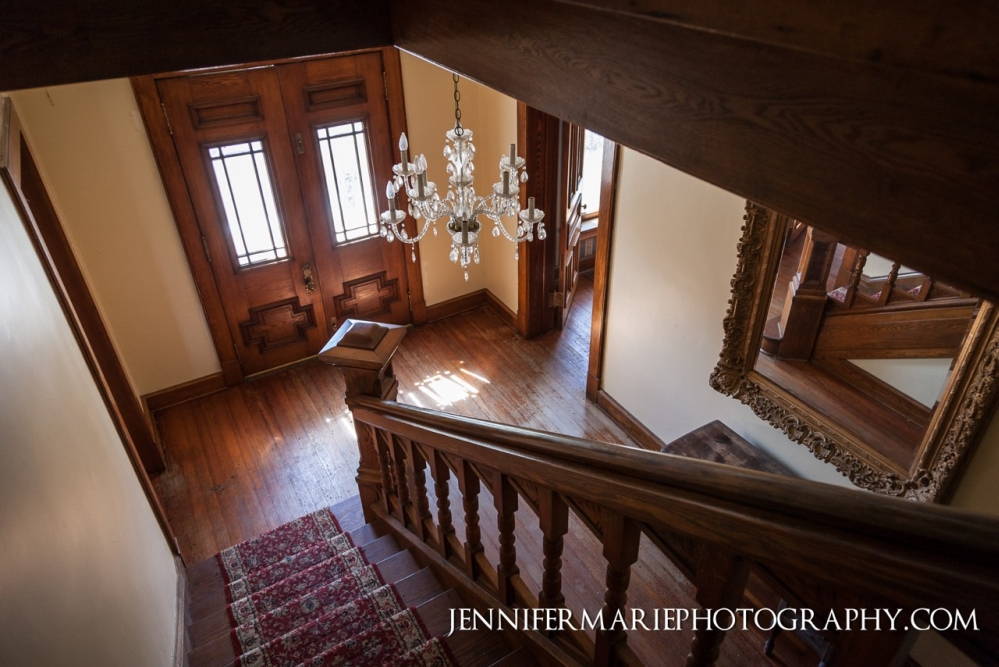 ---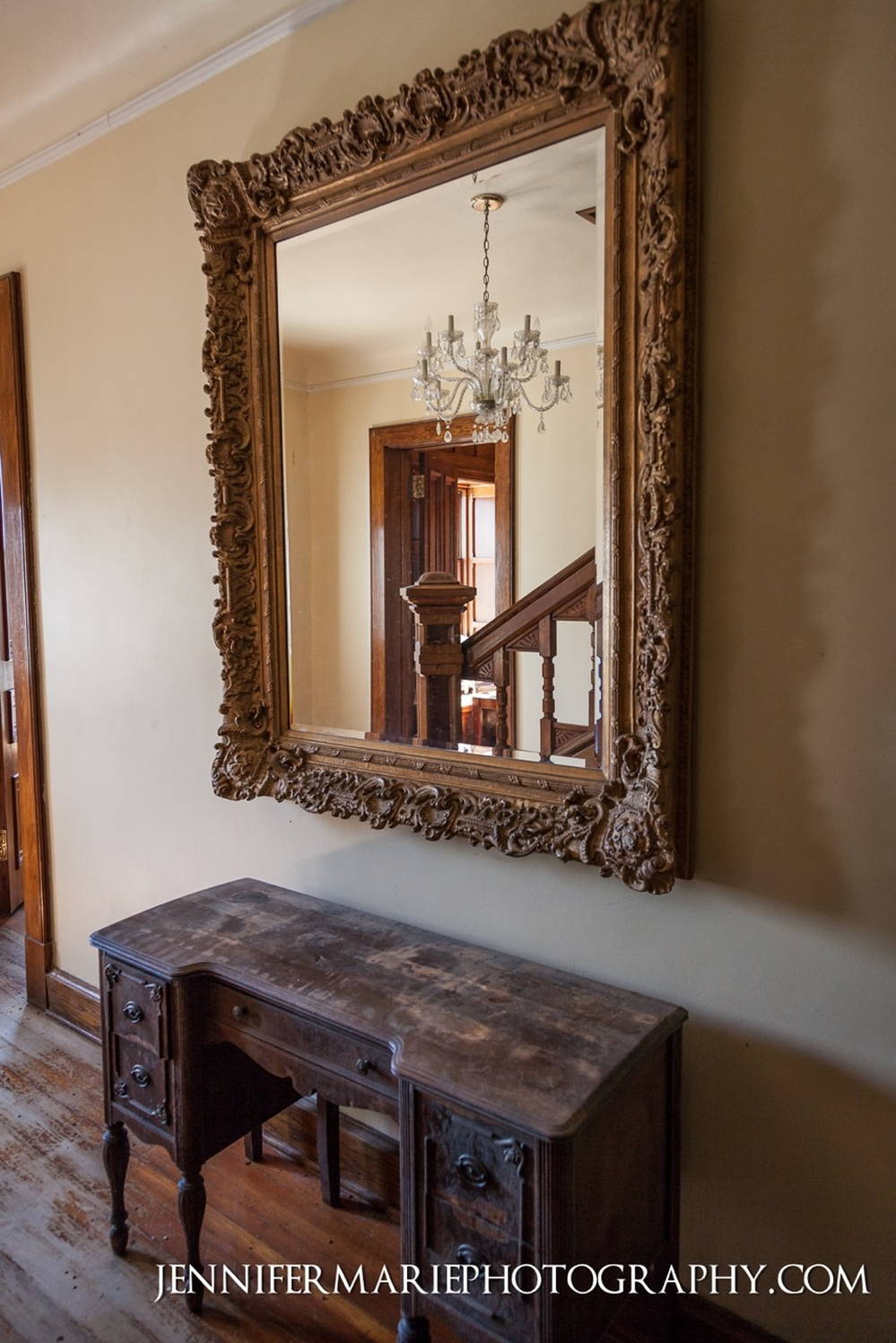 ---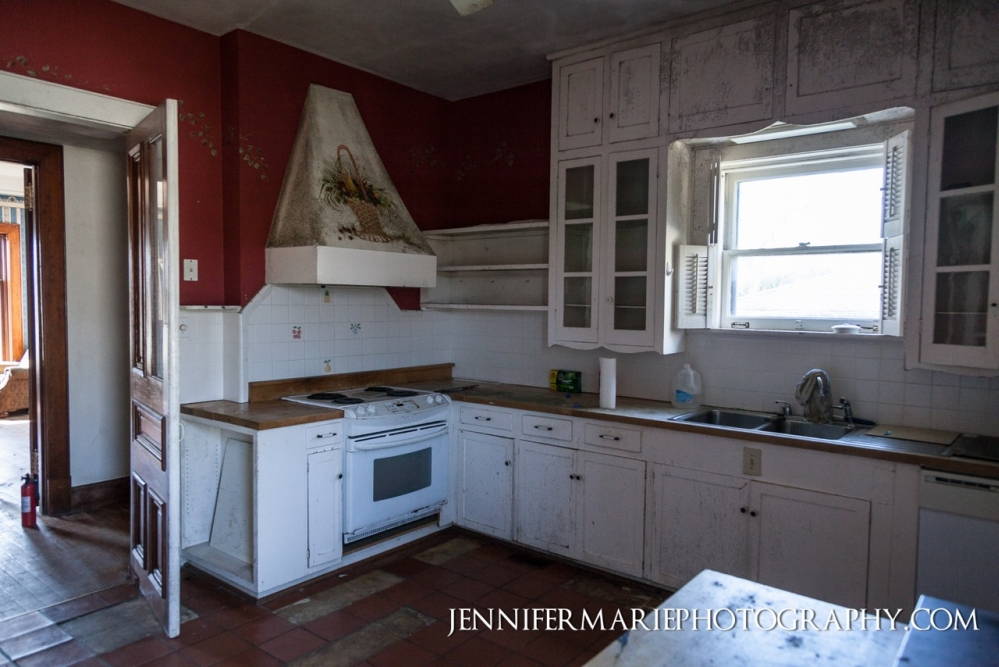 ---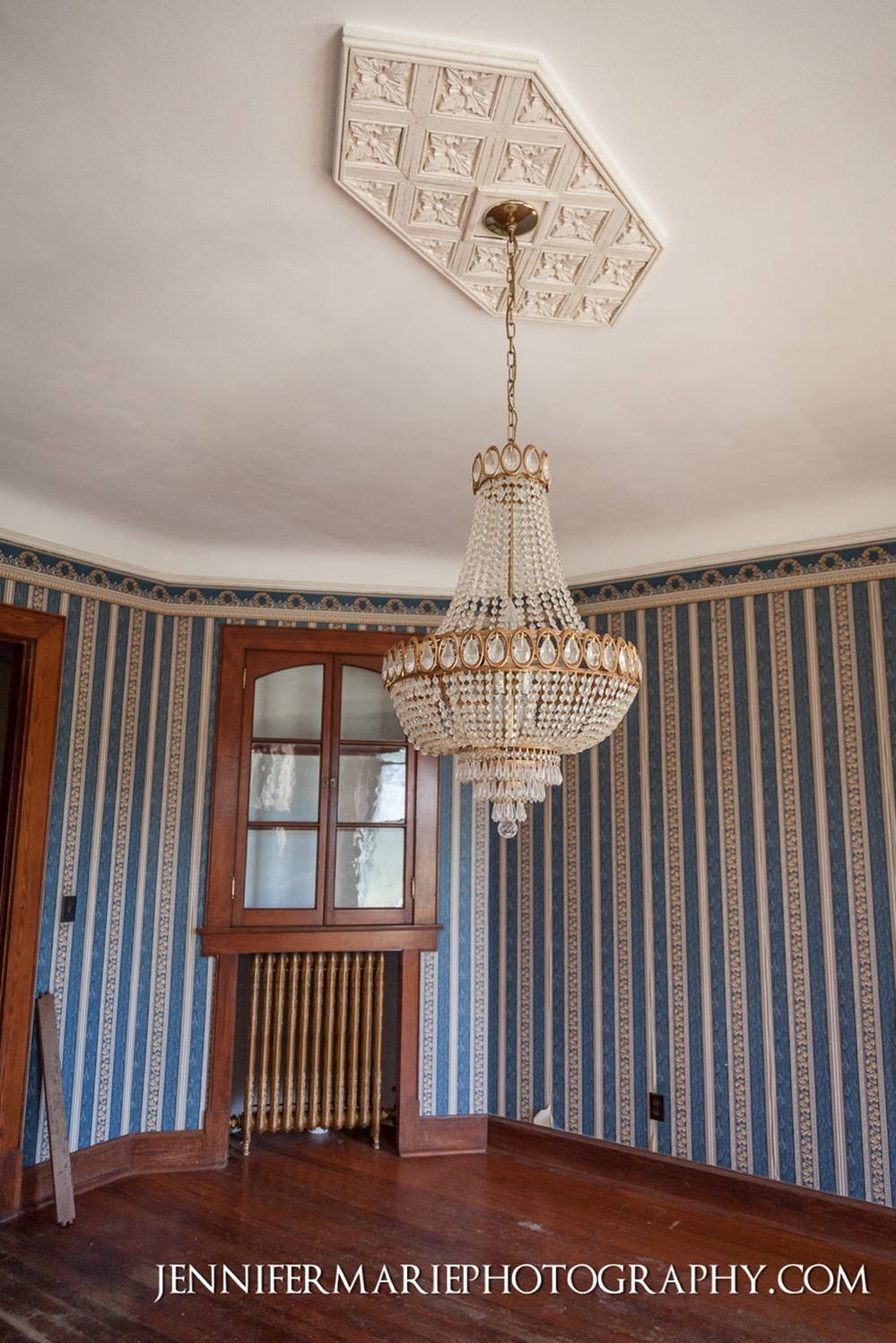 ---